Grand Prairie, TX

-
Women's Health
-

Baylor Scott & White Health
Get Started Today
About our women's health services
Our women's health services in Grand Prairie, TX, range from OBGYN care, pregnancy, cosmetic services and medical health screening (like mammograms) to advanced medical and surgical care for conditions like pelvic floor dysfunction, heart conditions and cancer.
The women's health specialists on the Baylor Scott & White Health medical staff in Grand Prairie, TX, specialize in the comprehensive services you need as a woman.
Learn More about Women's Health
Reasons to visit a women's health physician
Gynecology (OBGYN)
Breast imaging
Labor and delivery
Cancer care
Pelvic health
Heart care
Osteoporosis care
Pediatric gynecology
Women's health conditions treated
Bowel incontinence
Breast cancer
Cervical cancer
Endometriosis
Fibroids
Infertility
Menopause
Osteoporosis
Ovarian cancer
Pelvic organ prolapse
Urinary incontinence
Uterine cancer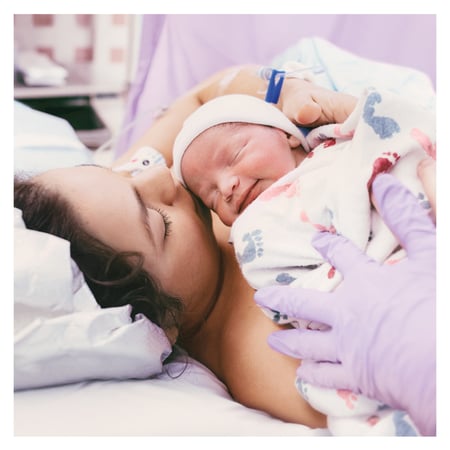 Plan for your moment in Grand Prairie
We've seen a million first moments, all in preparation for yours. So when you're ready to have one of life's biggest moments near Grand Prairie, our experienced care team is here. From ultrasound to delivery, we're with you every moment of the way.
Featured women's health services
Women's health locations in Grand Prairie, TX
Frequently Asked Questions