Plano, TX
-

Baylor Scott & White Health
Get Started Today
About our services
Find the Baylor Scott & White Health location near you in and around Plano, TX, including hospitals, urgent care centers, emergency rooms (ERs), clinics and specialty care centers. Learn more about the healthcare services provided in Plano, TX, to find a primary care physician (PCP) or specialist. As the largest not-for-profit healthcare system in Texas and one of the largest in the United States, Baylor Scott & White provides a full-range of inpatient, outpatient, rehabilitation and emergency medical services through 52 hospitals and more than 800 patient access points. We aspire to be the trusted leader, educator and innovator in value-based care delivery, customer experience and affordability.
Medical services in Plano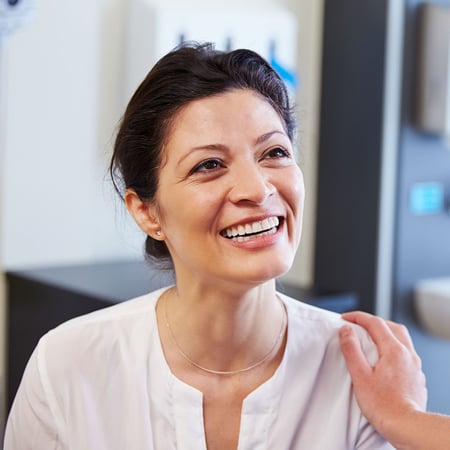 Find a doctor near you
Looking for a doctor in Plano, TX? Baylor Scott & White has more than 7,300 active physicians across the state of Texas.
Frequently asked questions