Rockwall, TX

-
Primary Care
-

Baylor Scott & White Health
Get Started Today
Primary care in Rockwall, TX
If you've been wondering, "where is a primary care physician near me," we have many primary care clinics in Rockwall, TX. A primary care physician (PCP) treats patients for common healthcare needs, like your annual physical, immunizations (flu shots and travel medicine), new prescriptions, sore throat, cold or flu symptoms, back pain and even minor injuries and possible broken bones.
Your primary care doctor in Rockwall also helps keep you up to date for important preventive health services, like mammograms and colorectal screenings. If you have diabetes, high blood pressure, high cholesterol, congestive heart failure or another chronic condition, your primary care physician provides ongoing monitoring and a consistent voice about your care.
Learn More about Primary Care
Reasons to visit a primary care physician
Annual physicals
Disease prevention
Immunizations
Wellness and prevention screenings
Diagnosis and treatment of acute and chronic illnesses
Same-day care, where available
Patient education
Primary care conditions treated
Cold and flu symptoms
Allergies
Asthma
High blood pressure
High cholesterol
Diabetes
Mental health needs
Sore back
Urinary tract infection (UTI)
Rash without fever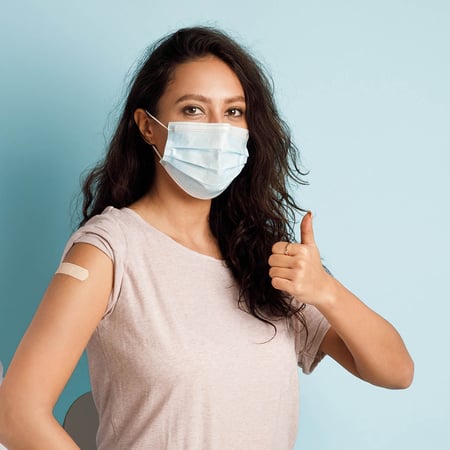 Get a flu shot in Rockwall today
Flu symptoms are no fun, so check to see if a primary care clinic near you in Rockwall is offering a drive-thru flu shot event from Baylor Scott & White. This year, your whole family may be able to get vaccinated against the flu without even leaving your car. Get a flu shot near you in Rockwall today.
Featured primary care services
Primary care clinics in Rockwall, TX
Frequently Asked Questions