The Colony, TX

-
Orthopedics
-

Baylor Scott & White Health
Get Started Today
About our orthopedics services
The orthopedic doctors in The Colony, TX, can help protect and restore your orthopedic musculoskeletal movement. We offer many orthopedic services and features to help you move better. From joint wellness, back and neck care and reducing or eliminating upper and lower extremity pain to sports medicine, strengthening exercises and even clinical trials, the orthopedic doctors in The Colony on the medical staff of a Baylor Scott & White medical center will compassionately care for you and your loved ones.
Learn More about Orthopedic Care
Common reasons to visit an orthopedic doctor
Back or neck pain
Bone fracture
Carpal tunnel syndrome
Dislocations
Injury treatment or prevention
Joint pain
Musculoskeletal conditions
Numbness or tingling
Orthopedic surgery
Plantar fasciitis
Reduced range of motion
Sports medicine
Tendon injury
Orthopedic conditions treated
Back and neck pain
Complex joints
Elbow and shoulder pain
Foot and ankle pain
Hand and wrist pain
Hip disorders
Knee and hip pain
Musculoskeletal tumors
Osteoarthritis
Orthopedic trauma
Pediatric orthopedics
Sports injuries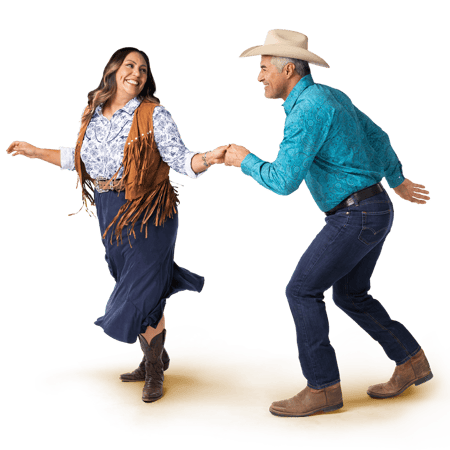 Find an orthopedic specialist near The Colony
Move like you used to. Whether you're experiencing pain with your hips, back or knee, we're your home for treatment and recovery. Orthopedic specialists near The Colony are here to help you make the move to a better you.
Featured orthopedic services
Orthopedic locations in The Colony, TX
Frequently Asked Questions